latest WORK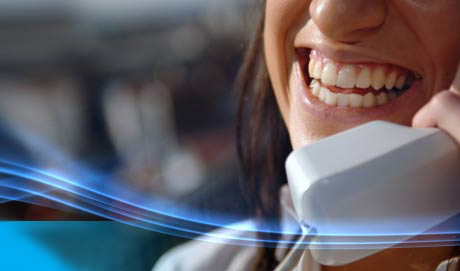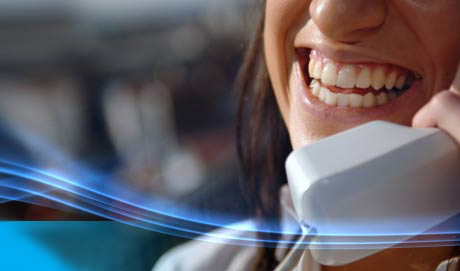 Required careers
We are HIRING Sales Specialist
Sales team is required for Leaders Advirtising Agency in Giza.
Skills Required:
- Bachelor Degree.
- 0-3 years of related experience is preferred ( Part-time and Full-time jobs are available ).
- Dynamic.
- Creative.
- Presentable
- Very good command of English.
- Excellent communication skills.
Please send your Resume on
info@leaders-adv.net